We're looking for instructors who believe in our mission, provide every student with ability to succeed and live a fulfilled life. We prepare our students for success in competitive exam.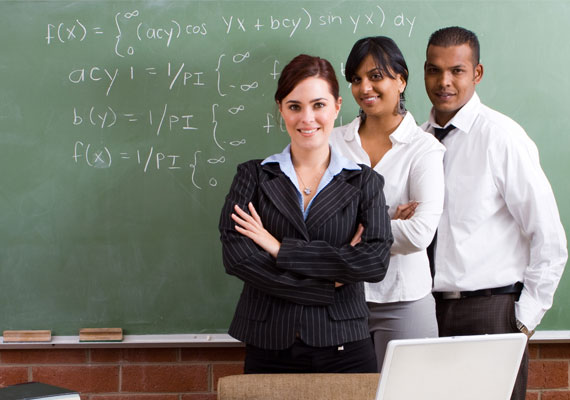 Do you have ability and passion to help others? We are here to provide a platform for your skills and talent. Get in touch if you are interested
If you're ready to become part of this esteemed mission, choose GKWorld!
Requirements

You must have through knowledge of your field (10+2) level.
Good communication skill is desirable.
Previous experience is preferable.
Have some kind or audio & video recording equipment (phone is sufficient)
Agree to our T&C (link in bottom)
Apply Now