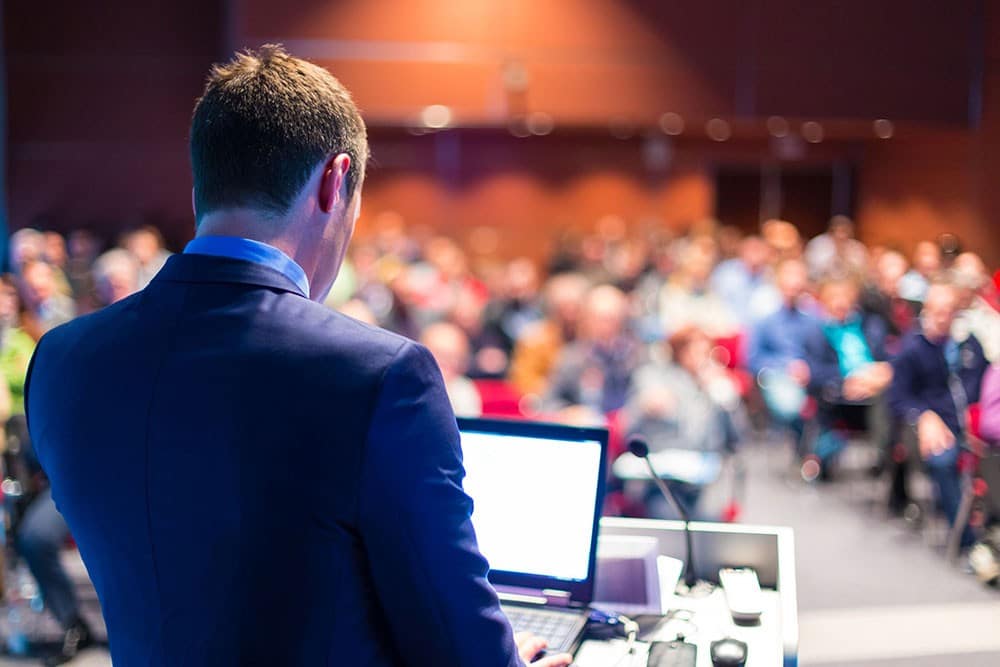 Our Journey starts with the famous Youtube Channel, SSC Stenographers' Zone. As soon as I started publishing dictations, many of you requested to provide the Steno Material in Text/PDF form so that self-checking could be done after transcription. Here the thought of starting a website came into my mind. Although being me a web developer, It's not easy to design a website because here I have to build everything from scratch. After a lot of research, I realized two things, First one, the purpose of the website should be extended to all Competitive Exams and not only limited to Steno, second, It's name should be simple enough for people to remember, so here comes GKWorld.CO.IN . The website registered on 11 March 2019 at 2325 hrs and made online few hours later. From then, when i get time on every weekend, one or two pages gets updated.
About Founder
Virat started journey of his career as a freelance Data Entry Operator in 2011 when his study came to a halt due to unavoidable economic problems. As a result of his curiosity about electronics and computer, he learned computer programming in php (I <3 php) and started working as Web Designer & Developer in 2012. The same year, he started few of his own websites and by the mid of 2013, he became a part of Google Publisher Programme. Next year, he joined a reputed American Web Hosting Company (Bluehost) of Endurance International Group. Many incidents happened then in 2014, he decided to switch to Govt Sector. He learnt Stenography, mastered the skill, appeared for two exams, one for U.P. State Govt and other for Central Govt and finally managed to crack both. He got Treasury Directorate in U.P. Govt and O/o JS (TRG & CAO), Ministry of Defence. After working in former for two months, he switched to latter and have been serving there since April 2017. He prefers to remain anonymous.
Our Inspiration
---
People's President
Dr. A. P. J. Abdul Kalam
Guinness Record Holder in Shorthand Dr. G.D. Bist
YOU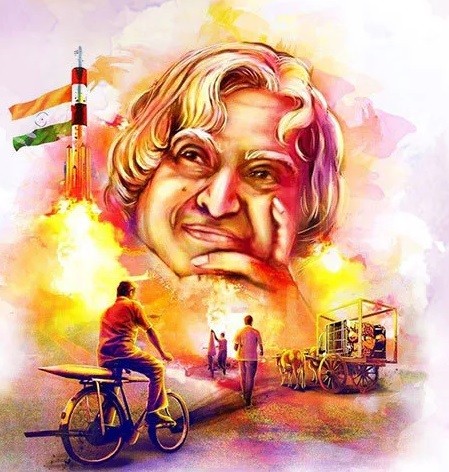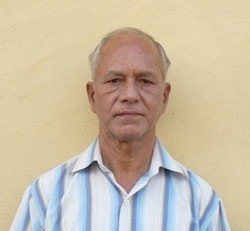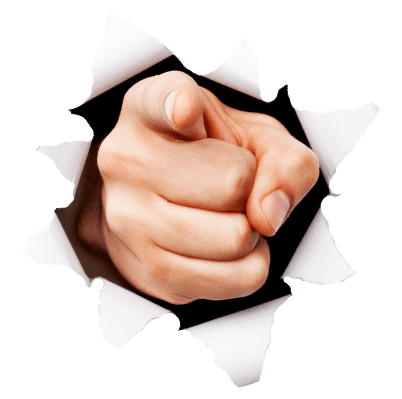 If you have any suggestion or idea for improvement, please contact us by email us or call us (on weekends i.e. Sat & Sun) and convey it to me. If you want to contribute to this mission, you are welcome with open arms.