Keep yourself updated with latest developments recently taken place over the globe
Essential facts and figures you must know for every exam as well as your day-to-day life.
GENERAL SCIENCE
General science for Competitive Exams. Tech, Space, Computer, Defence all with FAQs.
POLITY
Make yourself aware of a to z of Indian Constitution, Political Systems and more.
From Astronomy to Geology, Everything is taught with creative maps & graphics.
ECONOMICS
Everything about economics and Indian Economy in a simplified way.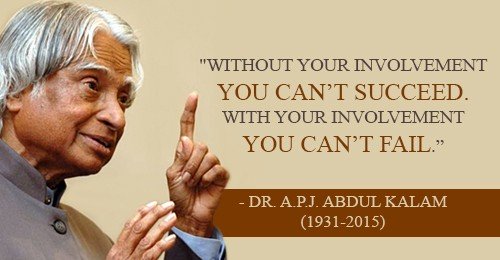 2019-05-09